This exhibition explores aspects of the lived experience of being an artist in New York City during the 1870s and 1880s, an era of rapid socio-economic change. Drawing largely from the American Wing's varied collections, the display investigates the vibrant cosmopolitan and modern art world that emerged in the city during the post-Civil War years, laying the groundwork for today's international cultural capital. Some fifty paintings, sculptures, works on paper, and decorative objects highlight late nineteenth-century aesthetic innovations and trends, as well as leading American artists' roles as tastemakers, organizers, exhibitors, and collaborators. Among those represented are Cecilia Beaux, Thomas Eakins, Winslow Homer, Charles Ethan Porter, Augustus Saint-Gaudens, Louis Comfort Tiffany, and Candace Wheeler.
The exhibition is made possible by the William P. Rayner Fund.
A slider containing 4 items.
Press the down key to skip to the last item.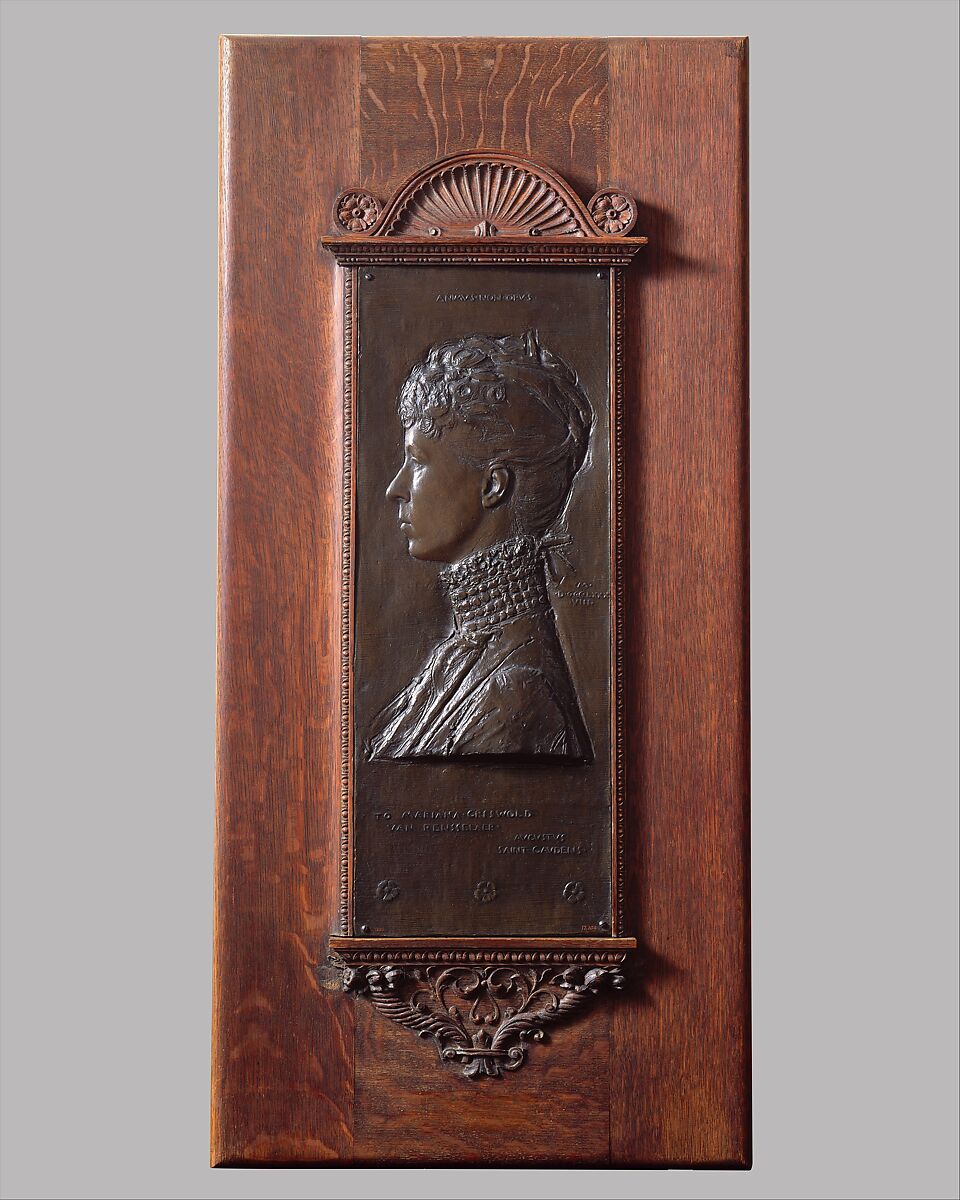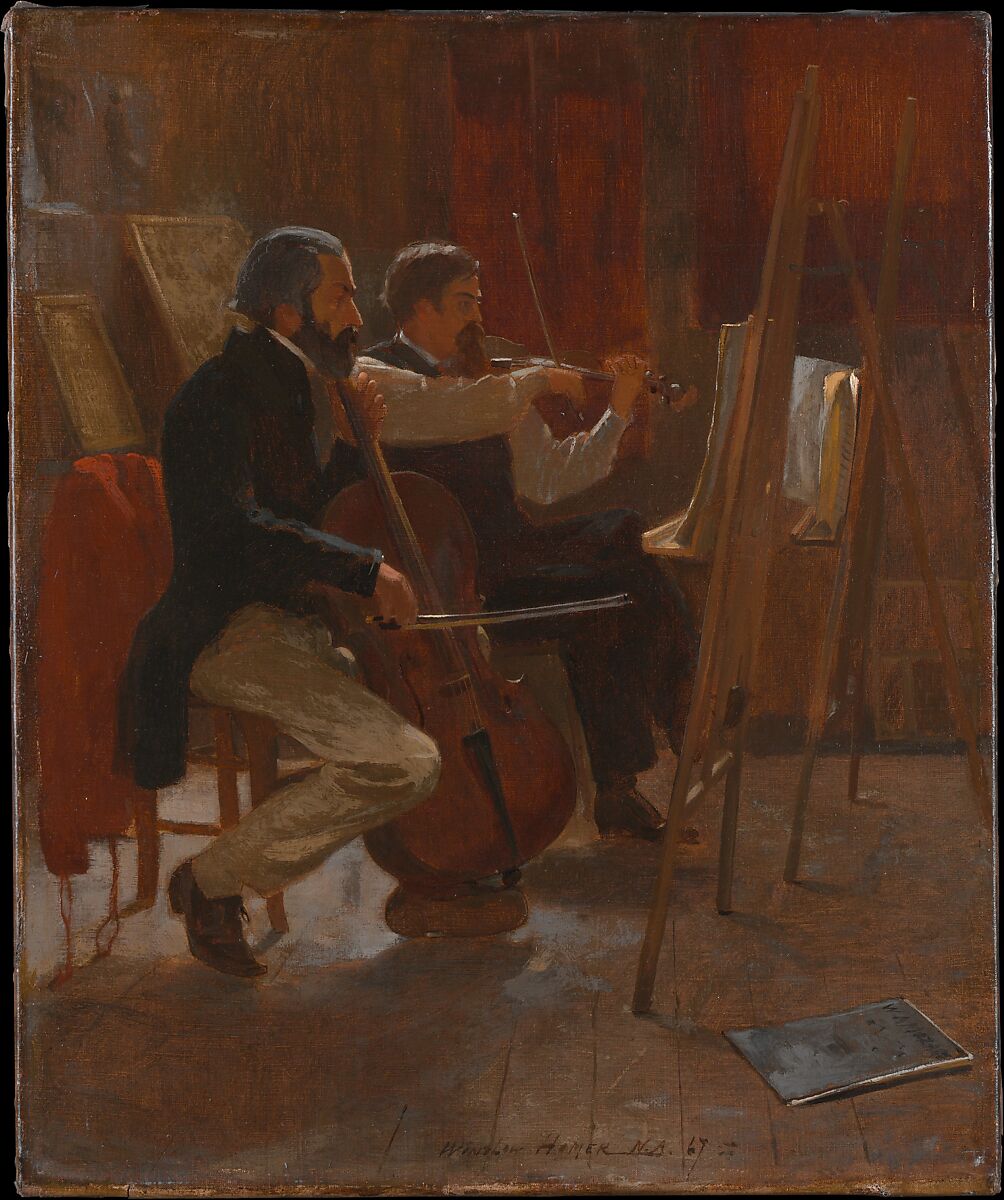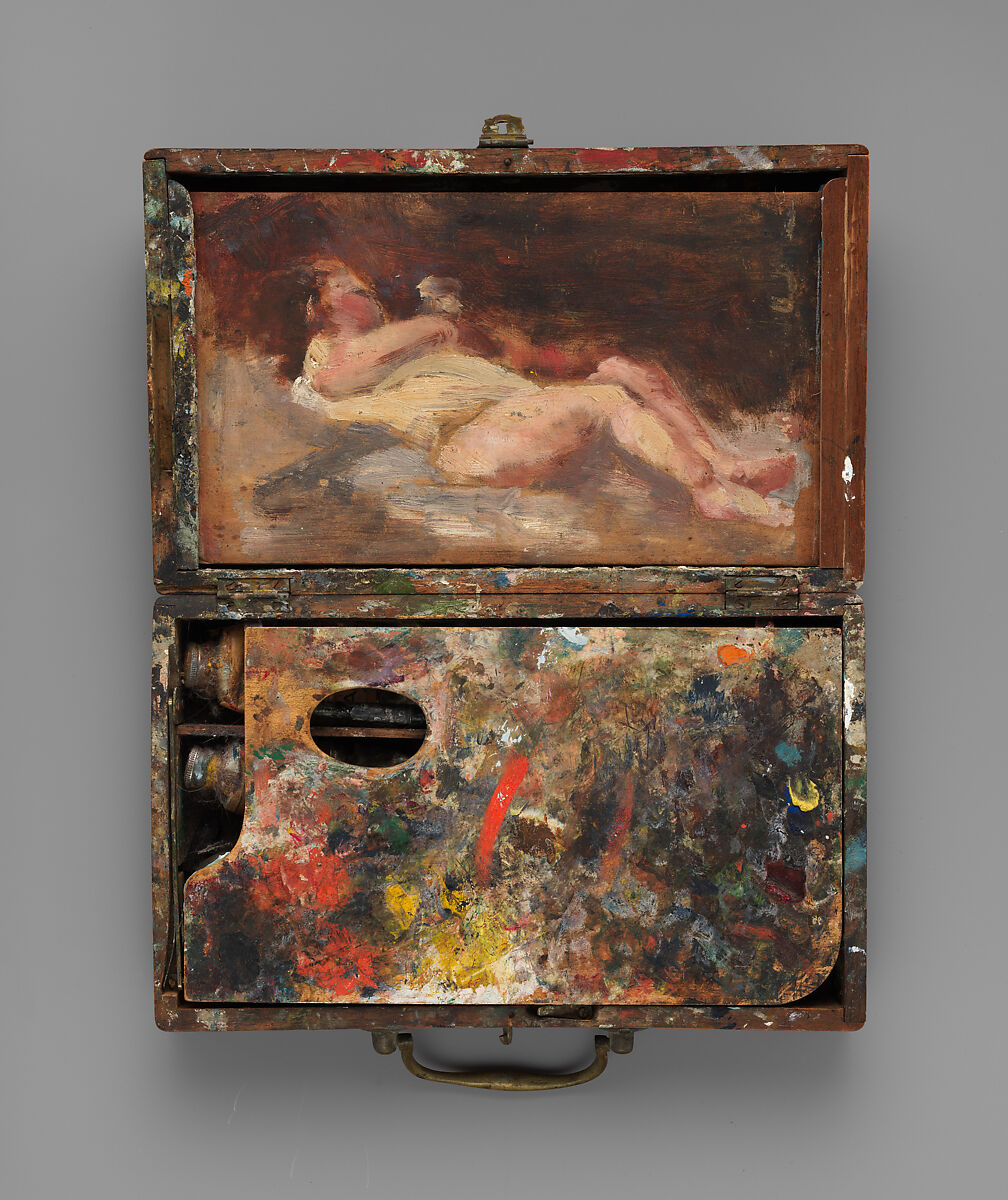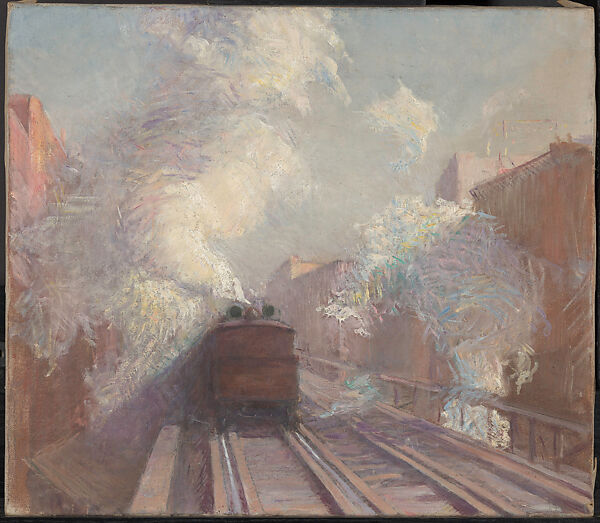 Marquee: Louis Lang (American, 1814–1893). Women's Art Class, ca. 1868. Oil on canvas, 26 7/8 x 23 1/4 in. (68.3 x 59.1 cm). The Metropolitan Museum of Art, New York, Morris K. Jesup Fund, 1999 (1999.143)