Rituals and customs help celebrate life's milestones, remember the past, and mark time. In addition to their significance as social conventions, rituals often reaffirm state, governmental, and religious principles. In Korea, performing ancestral rites (jesa) is an enduring tradition that embodies respect for parents and the commemoration of ancestors, key tenets of Confucianism.
During the Joseon dynasty (1392–1910), Neo-Confucianism was the ruling ideology. People engaged in rituals on the birth and death anniversaries for ancestors upward of five generations, and on major holidays, such as the Lunar New Year and Chuseok (Harvest Moon Festival). Court ancestral rites became the bedrock of Joseon political life and were enacted on a grand scale that included musical and dance performances. A key feature throughout was a table bearing food and drink offerings presented on jegi, or ritual objects.
This exhibition features the various types of ritual vessels and accessories that were used for this purpose and entombed, as well as the kinds of musical instruments played at state events. Though the vessels' shapes, sizes, and materials may differ, a persistent feature is elevation, either through a high foot or a pedestal. In contemporary Korean society, no longer constrained by prescriptive state rules, jegi inspire contemporary artists and influence the form of everyday tableware.
The exhibition is made possible by the Lady Dasher Sojo Fund.
A slider containing 4 items.
Press the down key to skip to the last item.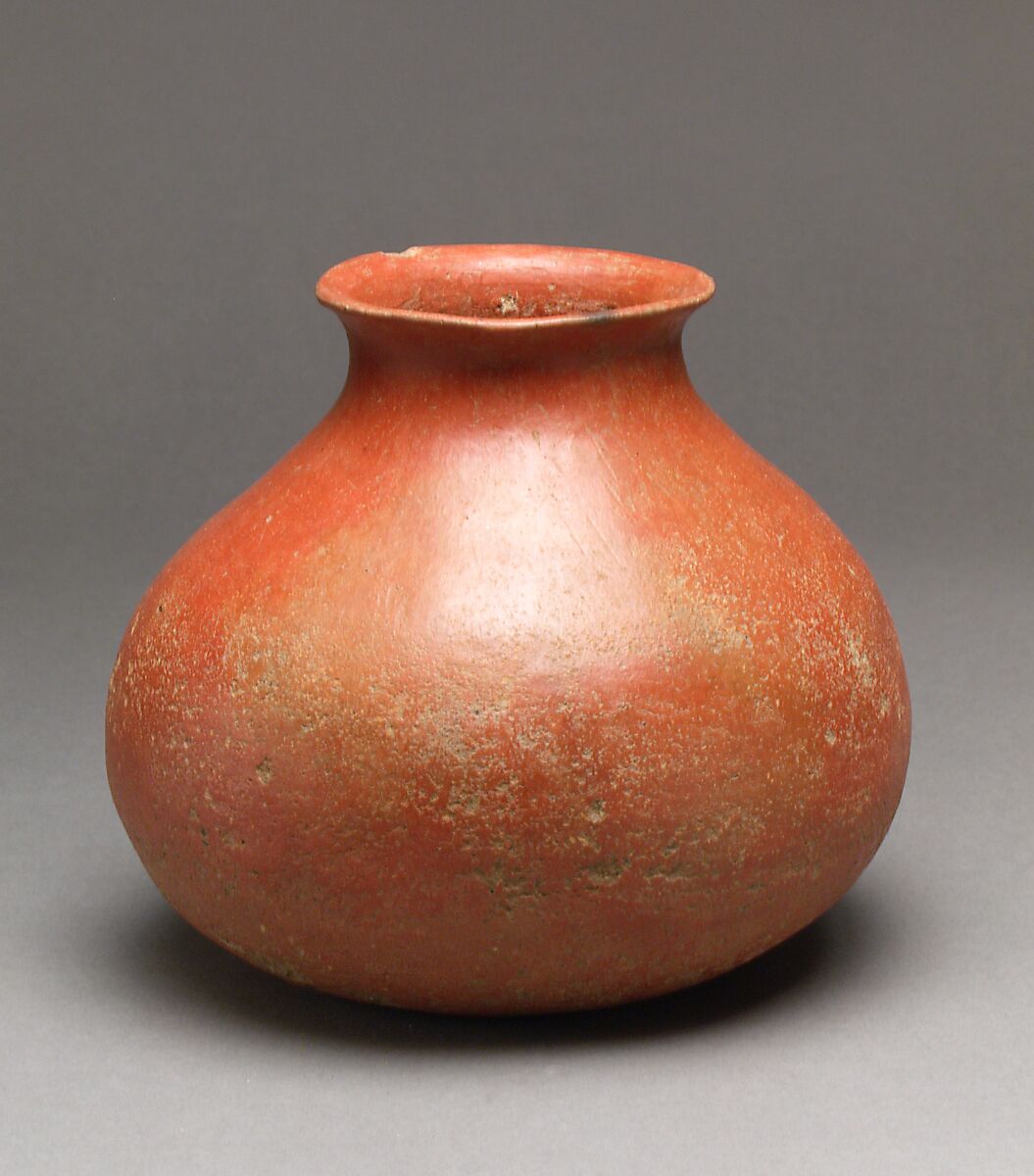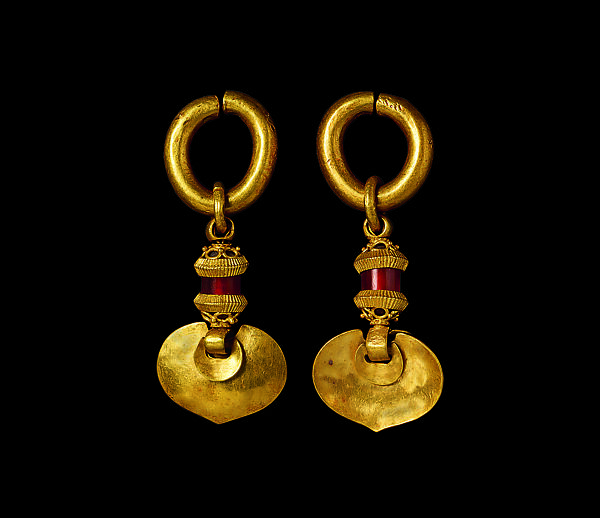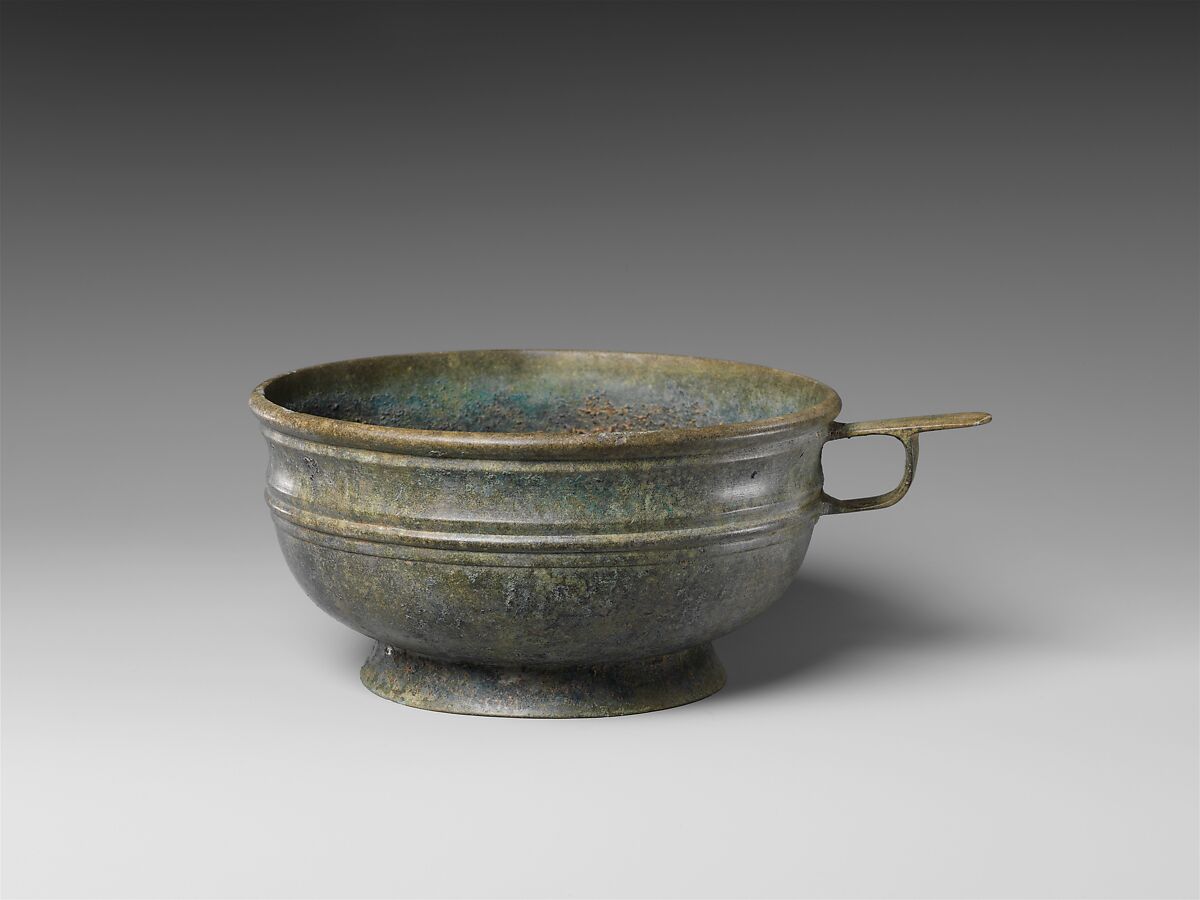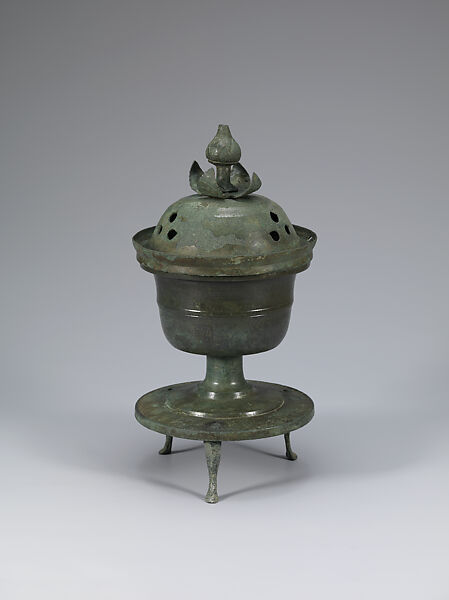 Marquee: Bottle, Korean, Joseon dynasty (1392–1910), first half of 19th century. Porcelain, H. 13 15/16 in. (33.8 cm), D. 8 ¼ in. (21 cm). The Metropolitan Museum of Art, New York, Anonymous Gift, 2007 (2007.481). Jar with lid, Korean, Joseon dynasty (1392–1910), 15th–16th century. Porcelain, H. 12 1/4 in. (31.1 cm), D. of foot 5 3/4 in. (14.6 cm). The Metropolitan Museum of Art, New York, Purchase, Michael and Kathleen Linburn Gift, 2021 (2021.125a, b)