Ganesha, the son of Shiva and Parvati, is a Brahmanical (Hindu) diety known to clear a path to the gods and remove obstacles in everyday life. He is loved by his devotees (bhakti) for his many traits, including his insatiable appetite for sweet cakes and his role as a dispenser of magic, surprise, and laughter. However, Ganesha is also the lord of ganas (nature deities) and can take on a fearsome aspect in this guise.

The seventh- to twenty-first-century works in this exhibition trace his depiction across the Indian subcontinent, the Himalayas, and Southeast Asia. Featuring 24 works across sculptures, paintings, musical instruments, ritual implements, and photography, the exhibition emphasizes the vitality and exuberance of Ganesha as the bringer of new beginnings.
Rotation 1: November 19, 2022–June 11, 2023
Rotation 2: June 17, 2023–June 16, 2024
The exhibition is made possible by the Florence and Herbert Irving Fund for Asian Art Exhibitions.
A slider containing 4 items.
Press the down key to skip to the last item.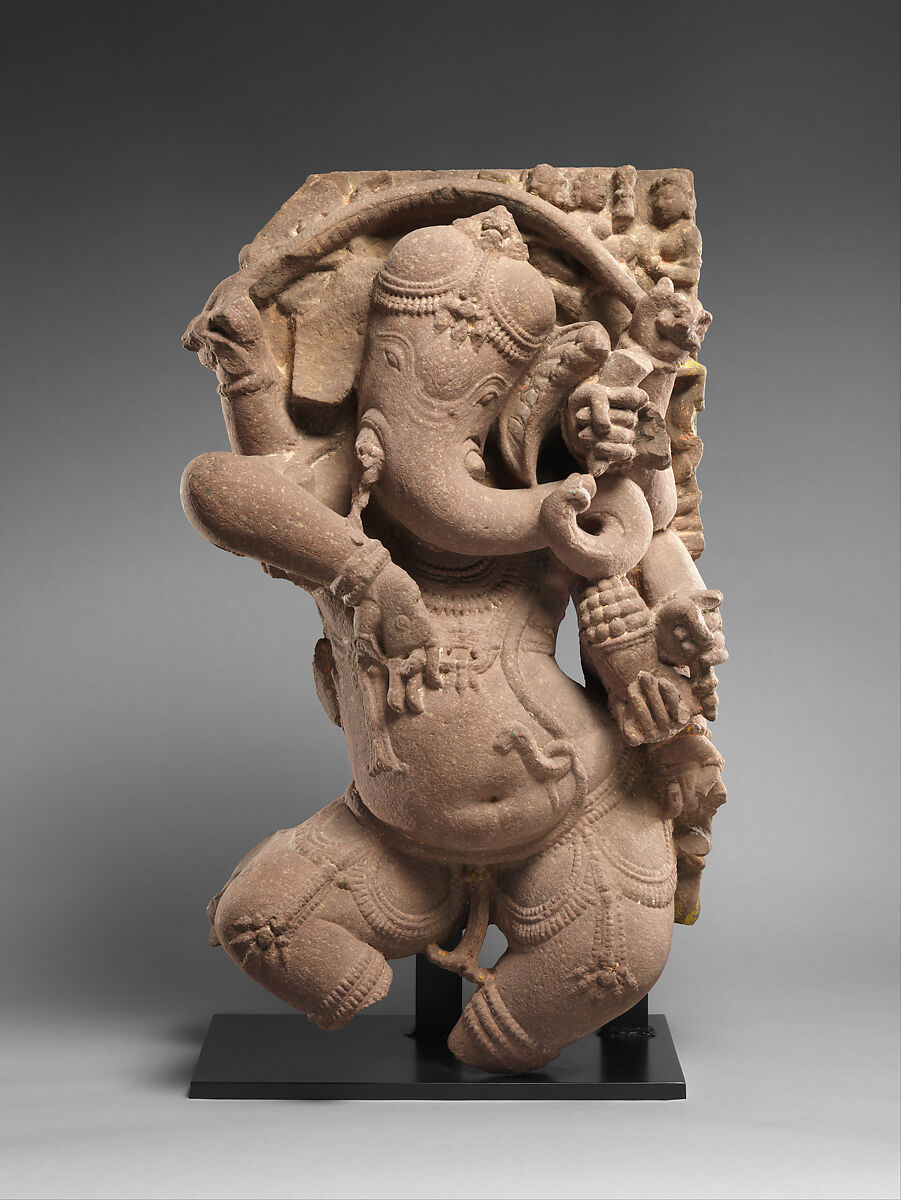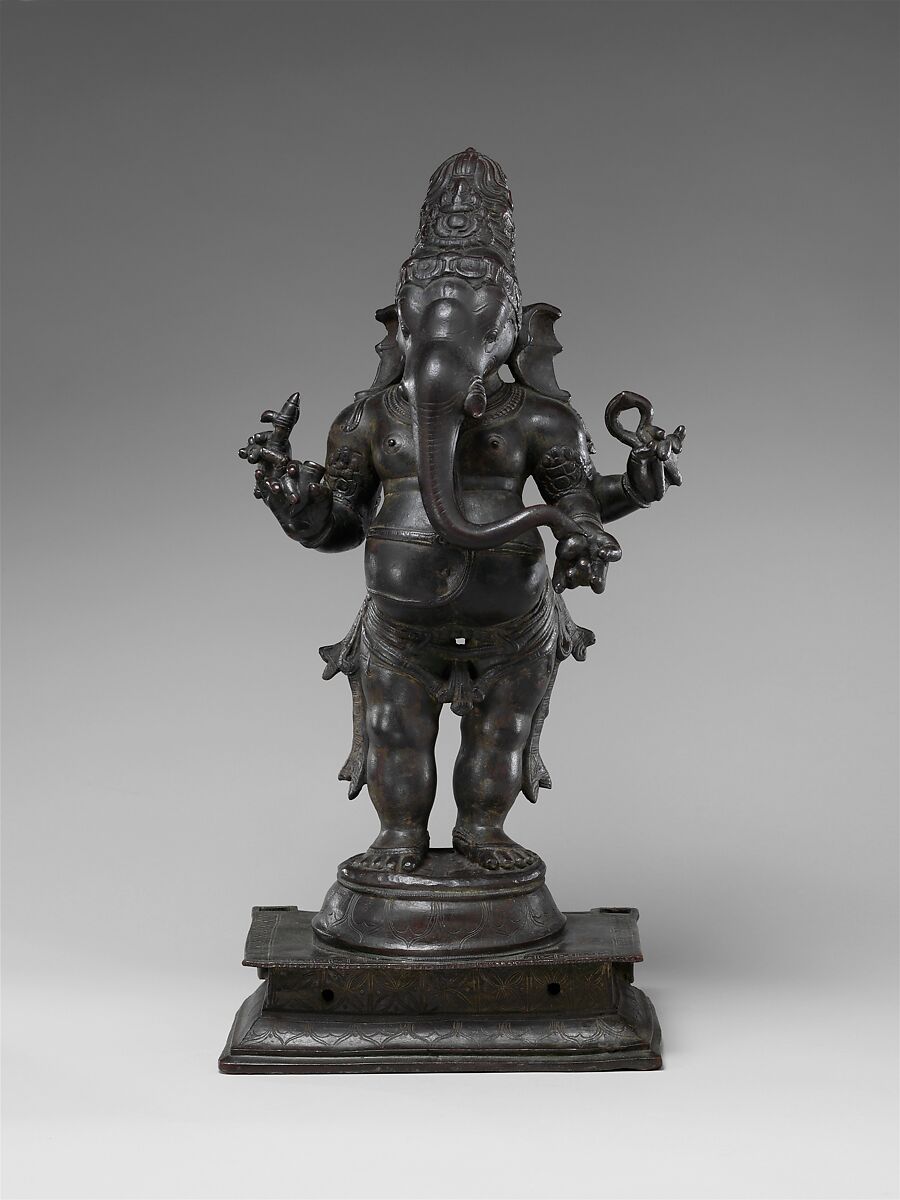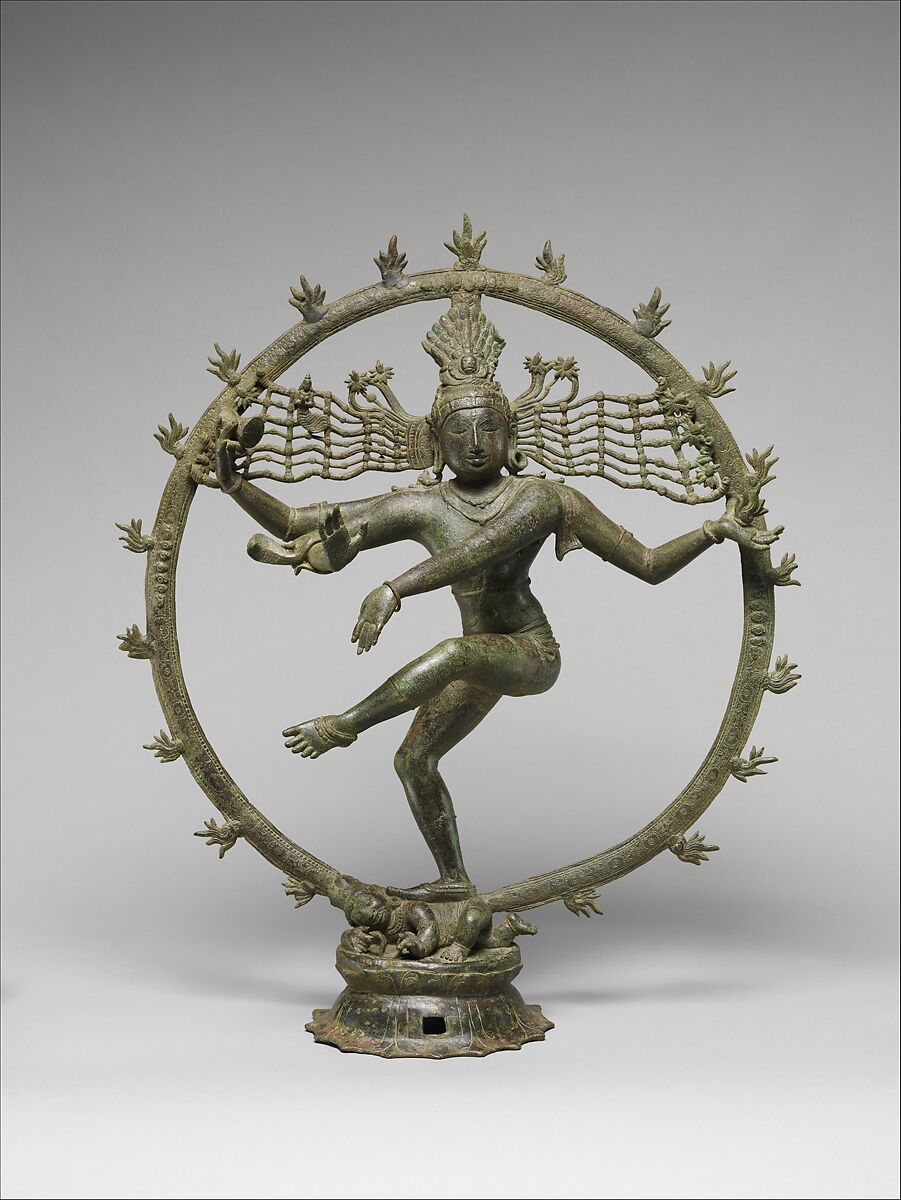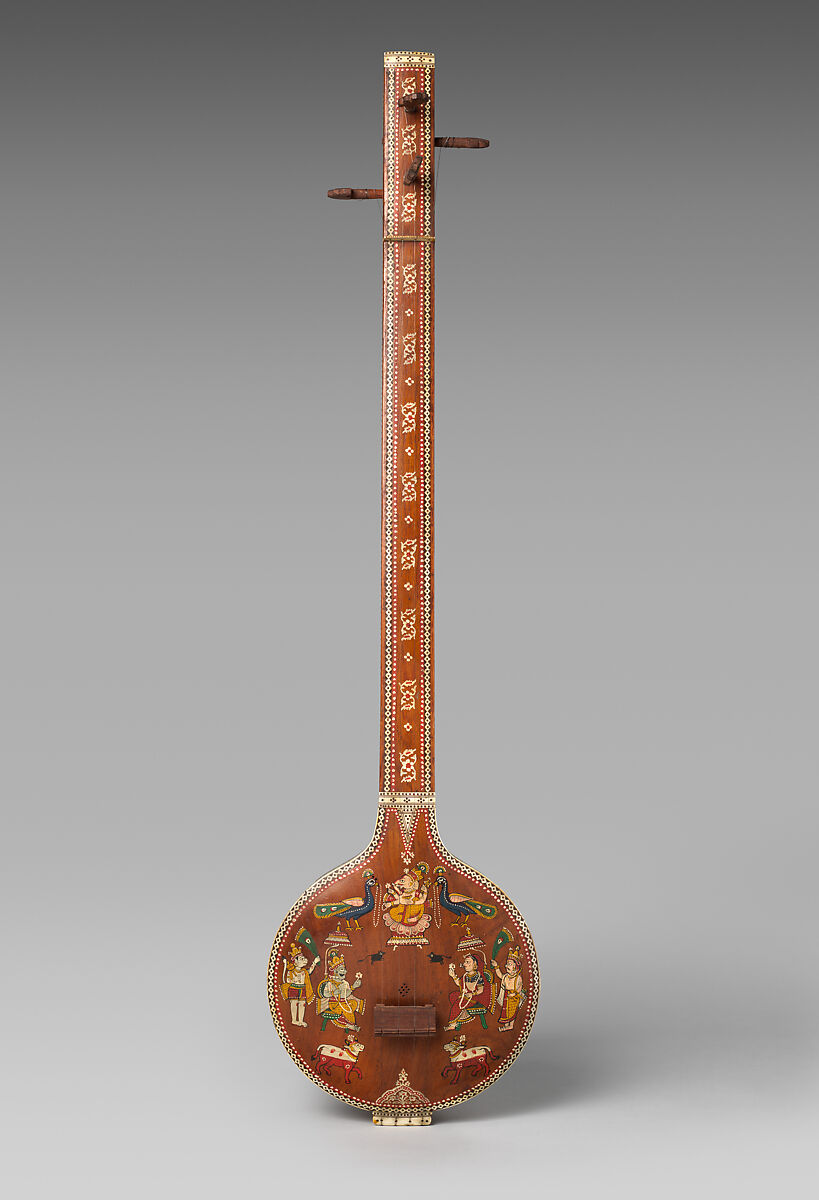 Marquee: Seated Ganesha, 14th–15th century. India (Orissa). Ivory, H. 7 1/4 in. (18.4 cm). The Metropolitan Museum of Art, New York. Gift of Mr. and Mrs. J. J. Klejman, 1964 (64.102)