This exhibition will consider the underexplored question of how painters learned their craft in premodern China. Some painters learned at home, from fathers, mothers, or other relatives among whom painting was a shared language of familial communication. Others learned from friends who shared their passion. Still others turned to painting manuals, treatises that expanded knowledge of painting to anyone who could buy a woodblock-printed book. Paintings from The Met collection, along with a choice selection of important works from local private collectors, will illuminate these and other pathways to becoming a painter in premodern China. The exhibition will be presented in two rotations.
Rotation 1: February 18–July 16, 2023
Rotation 2: August 12, 2023–January 7, 2024
The exhibition is made possible by the Joseph Hotung Fund.
A slider containing 4 items.
Press the down key to skip to the last item.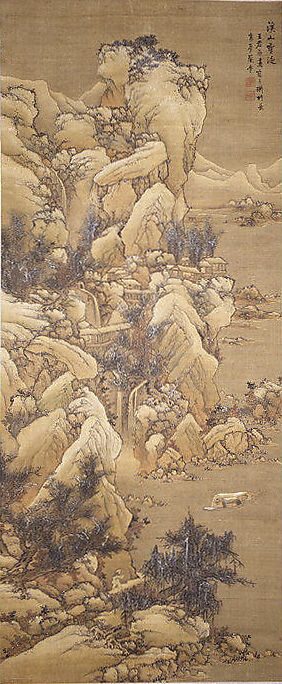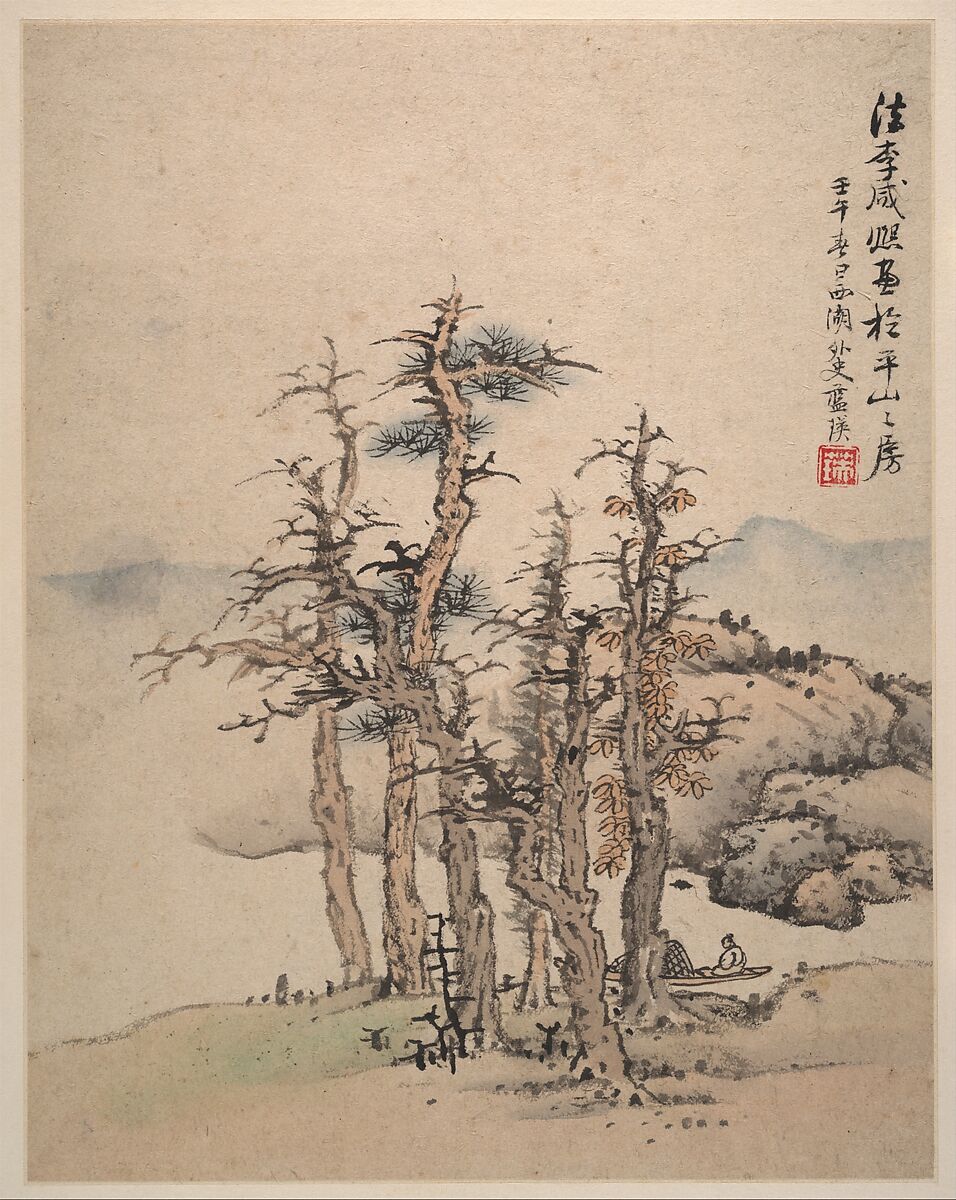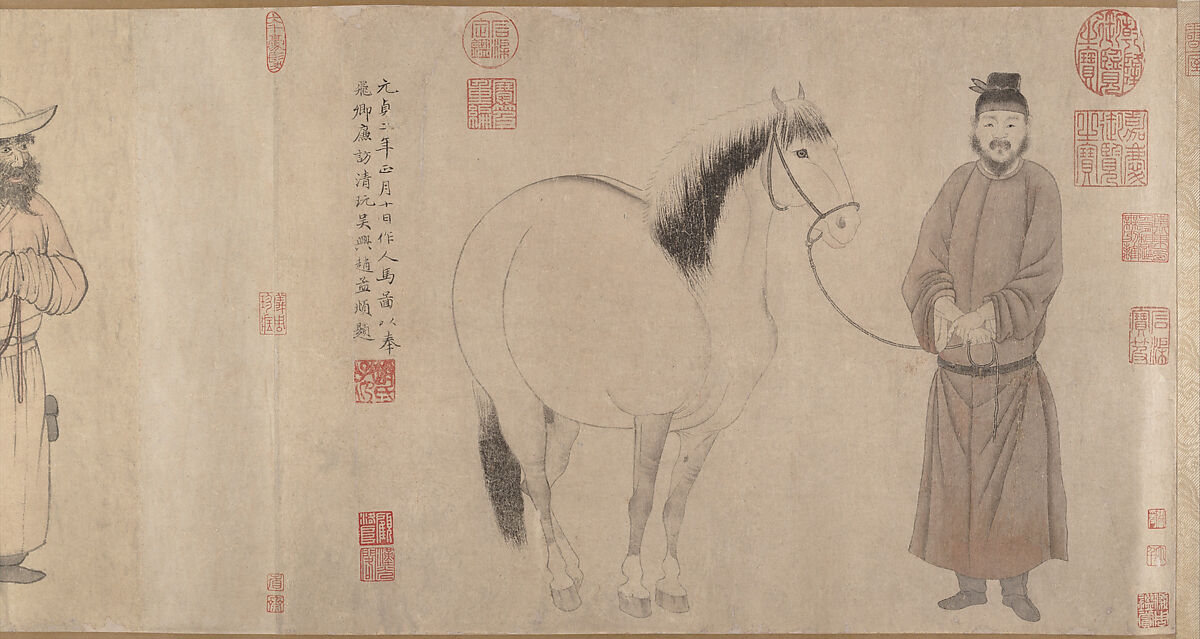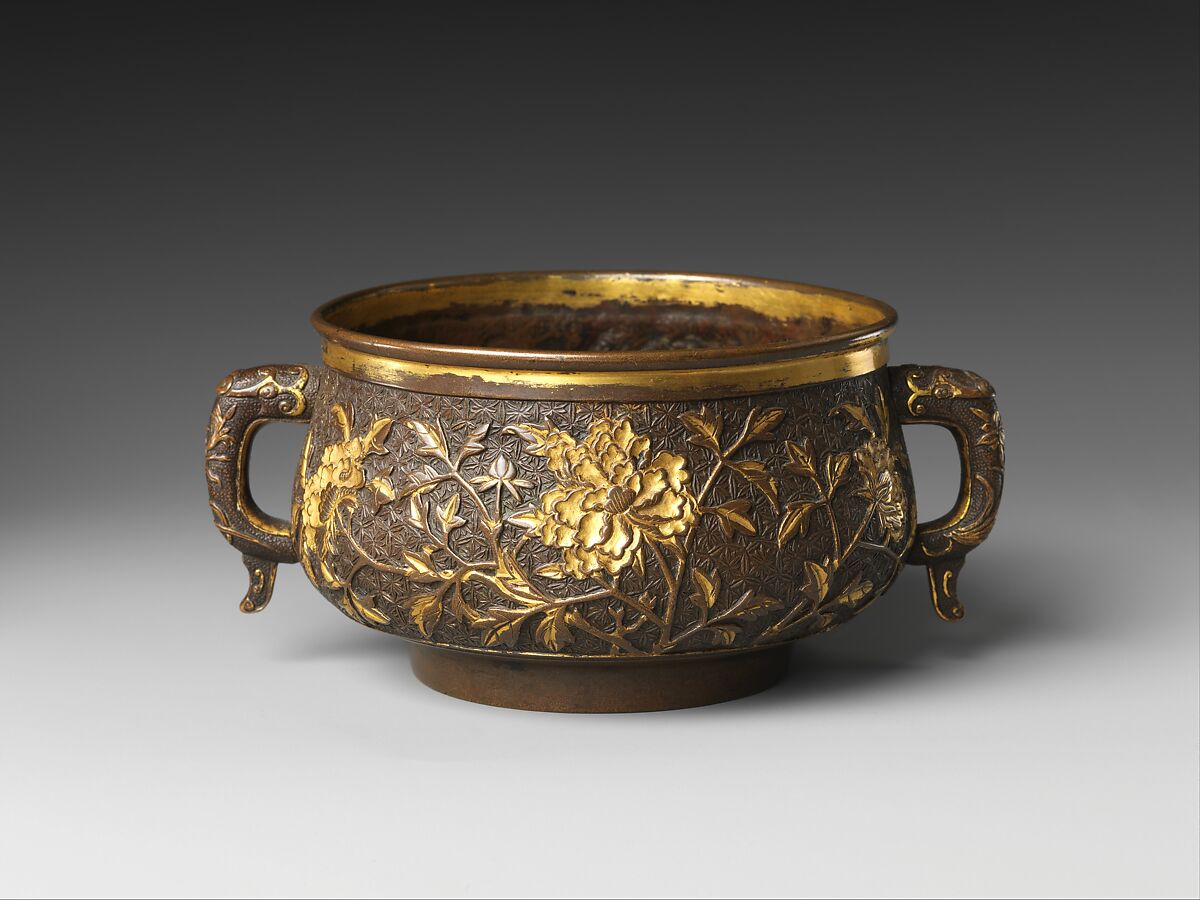 Marquee: Wang Yuanqi (Chinese, 1642–1715). Streams and Mountains without End (detail), Qing dynasty (1644–1911), undated. Handscroll; ink on paper, 7 1/8 in. x 70 ft. (43.5 x 2133.6 cm). The Metropolitan Museum of Art, New York, Partial and Promised Gift of the Family of Lo Chia-Lun, 2022 (2022.128)